In Person Animal Reiki Session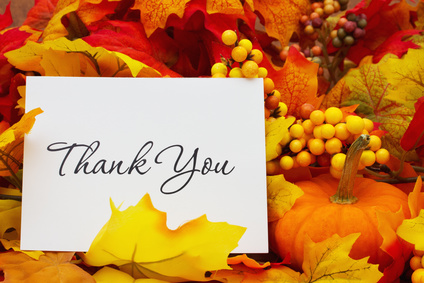 $ 48.00 USD
Distant Animal Reiki Session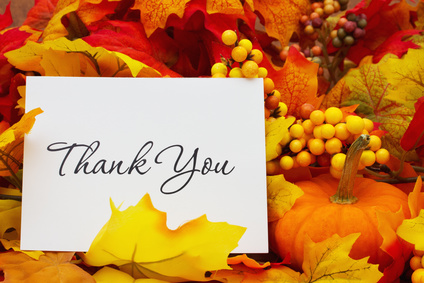 $ 40.00 USD
In-Person Session- 4 Pack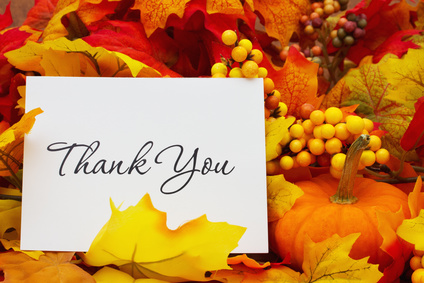 $ 144.00 USD
Distant Session- 4 Pack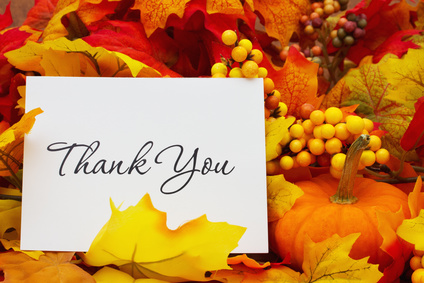 $ 120.00 USD
Gift Certificate- Distant Session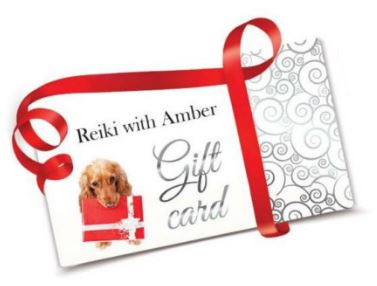 $ 40.00 USD
Gift Certificate- In Person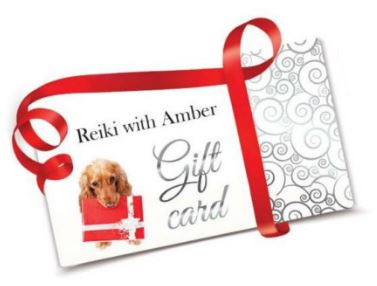 $ 48.00 USD
In-Person Session- Animals find comfort in their own home. I travel to your pet's location for this type of session (60 minutes, but depends on your pet's needs).
Distant Session- Reiki is offered from my healing room to your pet in his/her home (30 minutes).
Gift Certificates- In-Person or distant session certificates can be mailed or emailed. Please contact me to verify your preference delivery preference.
Note:
Reiki is not intended as a substitute for professional, medical care. It is given for the purpose of stress reduction and relaxation to promote healing. I do not diagnose conditions, prescribe medical treatment, or interfere with the treatment of a licensed medical professional.