Remote Reiki Session for Pet Parents (humans)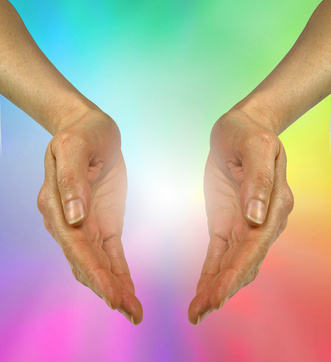 Remote Reiki is a wonderful support for humans in times of stress, loss, and when one feels unbalanced. After a series of sessions and with your openness to the energy, remote Reiki can help you to feel whole again. It is useful and powerful even when you cannot be present. If you choose this option, Reiki is gently shared with you from my home in a safe, healing environment. It can flow in the same room or across the globe.
A photograph is requested.
Remote Reiki Session FAQ's
Q: Where does the distant Reiki session take place?
A: In my healing room
Q: Do I have to be there?
A: No. It will reach you with just as much strength as if you were present.
Q: Do I have to be on the phone with you during the session?
A: No, I can let you know the approximate time. You do not need to do anything, except know Reiki is on its way.
Q: Will you share your session notes with me?
A: Yes. You can choose notes by phone, email, or both. Please make a note of any changes you notice. I will contact you after the session to check your progress.