Art Projects for Reiki Practitioners and Teachers

Are you looking for innovative ways to boost your Reiki Practice, Classes, or Shares? I am now offering FREE Reiki art projects! Each lesson is filled with great ways to infuse Reiki into the project! They are fantastically easy, will definitely enhance your creativity, and improve student participation, all while contributing to your community! Many of the projects are geared towards animals, but can easily be modified to meet your needs. Try one today!

Not a Reiki Teacher or Practitioner? No problem. You can still warm the hearts of all you share them with.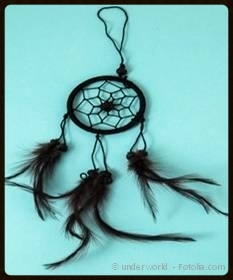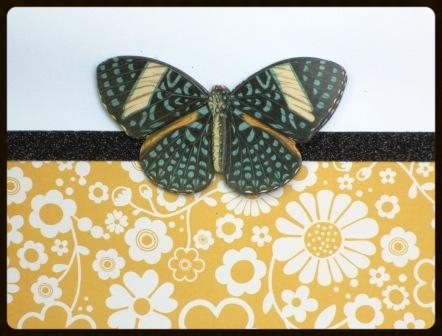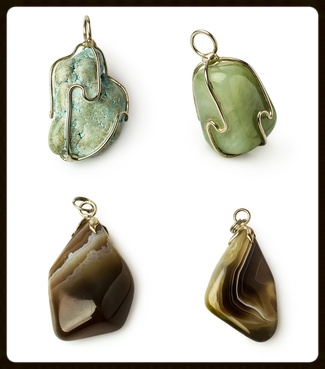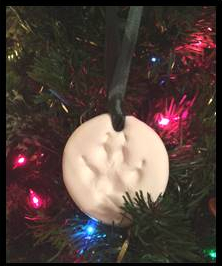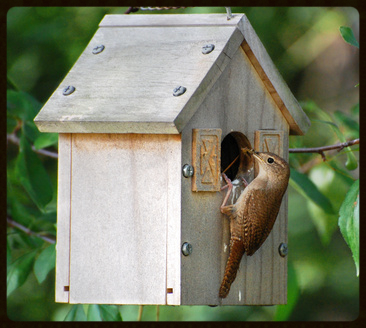 Shelter Animal No-Sew Blanket

Kathleen Prasad
is a world renowned Animal Reiki Teacher. She is a leader in the field and has written many books on the subject.
Kathleen's book
,
The Animal Reiki Handbook- Finding Your Way with Reiki in Your Local Shelter, Sanctuary or Rescue,
is highly suggested for the Shelter Animal Blanket art project.
Pet Companion Dream Catcher

Pets dream just like their human companions. Here is a way to assist your pet to a good night's sleep.

People love getting greeting cards, especially when they're from the heart. Here's a project that will brighten up anyone's day!

What do good vibrations sound like, feel like, and look like? It's time to experiment with paint!

Looking for a way to include earth's natural healing elements into your pet's healthcare? Try these collar or cage charms.

Capture your pet's essence in this time and space with this project!

Create a harmonious space for backyard wildlife.

Animal Reiki Craft Night (1 Evening- 2 hours)
Art is an integral part of who we are as humans. It's time to share this gift! Gather your friends & family together to celebrate the joy of art and healing for animals.
This can be great way to share with a Shelter/Rescue, contribute to wild animals, or create for your own pet companions!


In this event you will:
Choose the location (your house, etc)

Select a craft project for your gathering that will benefit animals

Create a pet friendly craft in a light, playful environment

Assist in offering positive, healing energy to the creations so that each animal receiving the craft project will be enveloped in harmonious love.

$100 plus supply costs (rates will vary depending on party size and project)
Craft Night Project Options Click Below