Welcome Rescues and Sanctuaries!
Thank you for making a difference and saving lives each day.
As a SARA teacher, I understand the diverse needs of you, your volunteers & staff, and animals. I would love to connect with you and your animals through
Let Animals Lead Method®
! This healing modality is calming, encourages the immune system, and assists with social-emotional behaviors. Along with free Reiki
sessions to support your animals, classes are available for staff, volunteers,
veterinary
medical team, and
your community
.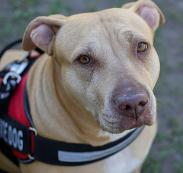 Your Animals
Reiki strongly benefits the well-being of your beloved animals and compliments their traditional healthcare.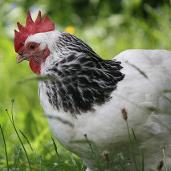 Animal Reiki

Self-Healing for Caregivers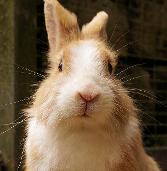 Available to all that work & volunteer at the shelter, rescue, sanctuary.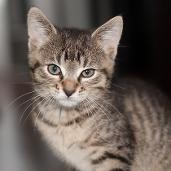 proceeds goes back into your sanctuary.
Contact Amber TO INCLUDE ANIMAL REIKI AT YOUR RESCUE OR SHELTER TODAY!